With homelessness on the rise, housing has been declared an emergency in Ottawa.  That's why The Mission addresses immediate needs while collaborating with community partners to prioritize long-term solutions for poverty and homelessness. Our wide array of programs and services enable people to improve their lives and build brighter futures.
Learn More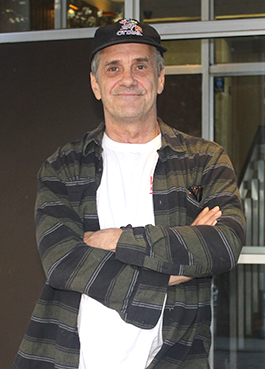 For people recovering from addiction, or suffering from mental illness, a journey without a destination is not an option. I've found my home — and now I finally have hope for the future
Read our story. Learn how our community has transformed The Ottawa Mission over the years!
About Us
How You Can Make A Difference
Sign up to our newsletter so we can let you know how you can help the people who need it most. We share inspiring stories of hope, healing and transformation so you can help change lives in Ottawa.