LIFE CHANGING
Impact Report 2018 - 2019
What The Ottawa Mission Means To Me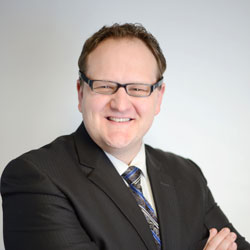 Matt Triemstra, President of the Board
At the Ottawa Mission, we work with the most vulnerable members of our community to rebuild their lives.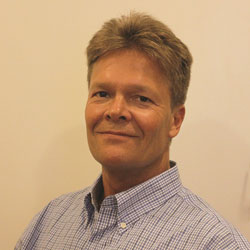 Peter Tilley, CEO
Since 1906, The Ottawa Mission has had a proud history of always stepping forward to meet the needs of our community who are homeless or at risk of being homeless.
How The Ottawa Mission helps: Outcomes and Impacts
2,121
Unique Individuals Sheltered Annually
1,358
Average Numbers of Meals Served Each Day
193
Individuals successfully Housed
61
Educational and Job Training Program Graduates Annually
13,250
Primary Care Clinic Patients Consults Annually
111
Graduations from Addictions and Trauma Programs
Meeting the Need — Increases in selected programs
- At over 100% capacity for emergency shelter beds for over two years
- Projected increase of more than 11% in the meals served
- 74% increase in primary care patient consults
1
Enhance our focus on housing by creating a new department to help more of our clients finding safe, accessible and appropriate housing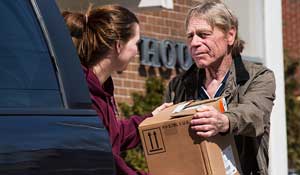 2
Expand our food services training program to support more people moving toward employment and self-sufficiency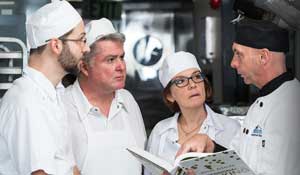 3
Expand our health clinic to increase existing services and offer new health services to keep vulnerable people healthy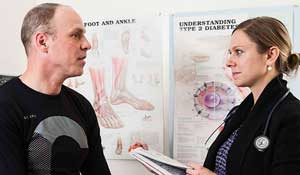 Financials: Revenues and Expenditures
REVENUE 2018 - 2019
DONATIONS – FOUNDATION
CITY OF OTTAWA
OTHER INCOME
EXPENDITURES 2018 - 2019
HEALTH SERVICES
CLIENT SERVICES
ADDICTION & TRAUMA SERVICES
FOOD & SHELTER
Thank you!
Thank You to all our volunteers, donors, supporters and partners who help us deliver life-changing programs to meet the needs of our clients.