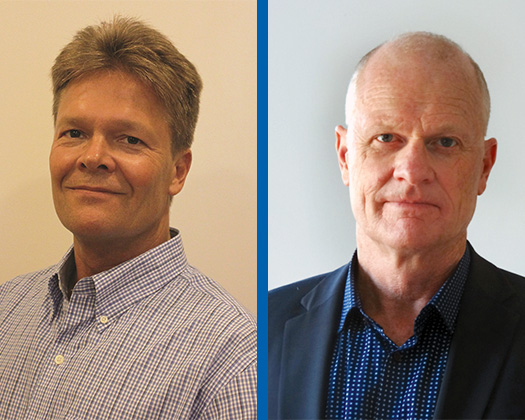 Meeting the Need
Our community has weathered the pandemic since March 2020. Things look somewhat brighter now than what they did earlier, but the lingering consequences are nonetheless severe.
The City of Ottawa released its refreshed 10-year Housing and Homelessness Plan in 2020. Since the release of the new Plan, the number of people living in shelters and their total length of stay has declined. However, the number of people in shelters and their length of stay remains higher than what it was in 2014, and the number of people sleeping outside has almost doubled.
The pandemic has also resulted in devastating increases in reported mental health concerns, substance use and overdoses, and hunger. These stresses have been augmented by the recent occupation of Ottawa and the economic impact of the war in Ukraine and resultant historically high inflation.
Given these profound impacts of COVID-19 and other factors on our community, we must work harder than ever to meet the needs of increasing numbers of vulnerable community members. Our new strategic plan outlines a bold path forward through extending our outreach efforts to provide education, employment, training and other services, securing new housing, enhancing our efforts to care for the most vulnerable as well as keeping people healthy through new clinics, and providing healthy meals to even more people across our community.
We will continue to serve those in need through the dedication of our staff, volunteers, partners and supporters. None of this is possible without your steadfast support, partnership and generosity. On behalf of those who rely upon us, thank you.
Peter Tilley
CEO, The Ottawa Mission
Shaun Baron
Chair, Board of Directors, The Ottawa Mission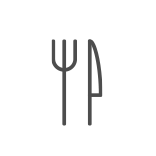 938,210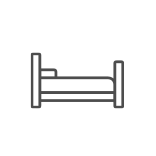 1,192
unique individuals sheltered annually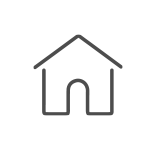 78
clients successfully housed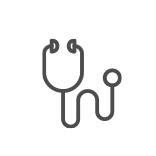 16,019
primary care patient consults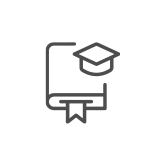 36
educational and job training graduates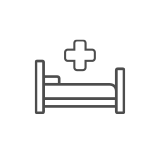 52
Stories of Hope
At The Ottawa Mission, we support clients to enhance the quality of their lives. We nourish the body, mind and spirit of those who seek our help, and enable people in crisis to heal and build hope for the future.
Here are just a few stories of their stories:
At The Ottawa Mission, direct costs are categorized based on program outputs and have been grouped into six main categories:
Food & Shelter
Housing Services
Client Services
Addiction & Trauma Services
Health Services
Fundraising
The cost of delivering these programs includes the costs of volunteer services, community engagement and a full-time chaplaincy department. These costs are allocated to programs based on estimated time spent on each one.
The Mission is funded through a combination of a per diem subsidy we receive from the City of Ottawa and donations from generous partners and members of the community.
See our completed financial statements