Impact Report
2019 – 2020
What The Ottawa Mission Means To Me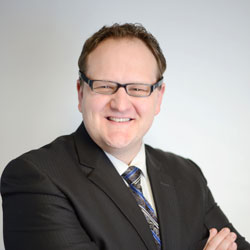 Matt Triemstra, President of the Board
This past year was like no other in the history of The Ottawa Mission. In March 2020, COVID-19 was declared a pandemic, and our world turned upside down. We reacted quickly and worked closely with our partner agencies to ensure that everyone's health and safety were a priority, and that our activities were modified to minimize the risk of infection while maintaining essential services.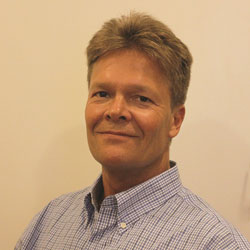 Peter Tilley, CEO
This year also saw a homelessness emergency declared in Ottawa. We played a pivotal role in this through our work with the City of Ottawa's Special Liaison on Housing and Homelessness, Councillor Catherine McKenney. Our opinion poll confirmed that homelessness is the number one concern to residents of our city, and they want governments to work together, with other stakeholders, towards solutions.
How The Ottawa Mission helps: Outcomes and Impacts
1,755
Unique People Sheltered
1,422
Average Numbers of Meals Served Each Day
202
Individuals successfully Housed
104
Educational and Job Training Program Graduates Annually
17,713
Primary Care Clinic Patients Consults Annually
123
Graduations from Addictions and Trauma Programs
Meeting the Need — Increases in selected programs
• At over 100% capacity for emergency shelter beds for over three years
• Increase of more than 5% in meals served
• Increase of more than 33% in primary care patient consults
1
Enhance our focus on housing by creating a new department to help more of our clients finding safe, accessible and appropriate housing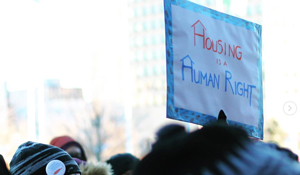 2
Expand our food services training program to support more people moving toward employment and self-sufficiency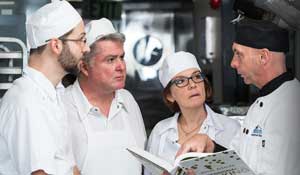 3
Expand our health clinic to increase existing services and offer new health services to keep vulnerable people healthy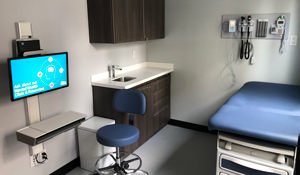 Financials: Revenues and Expenditures
REVENUE 2019 - 2020
DONATIONS – FOUNDATION
CITY OF OTTAWA
OTHER INCOME
EXPENDITURES 2019 - 2020
HEALTH SERVICES
CLIENT SERVICES
ADDICTION & TRAUMA SERVICES
FOOD & SHELTER
HOUSING SERVICES
Twin Challenges: A Homelessness Emergency and Covid19
In December, Councillor Catherine McKenney tabled a motion before City Council to declare a homelessness emergency in Ottawa. The Mission strongly supported this motion and Councillor McKenney's Housing Emergency campaign, noting that "the urgency and magnitude of this situation highlights the immediate need for collaborative action to find safe, accessible and supportive housing for thousands who need it in Ottawa. The Ottawa Mission urges the municipal, provincial and federal governments to work together now to provide practical, accessible and timely solutions to meet the needs of the most vulnerable in our community." On January 29, 2020, Ottawa City Council unanimously passed this motion.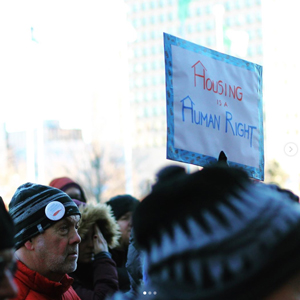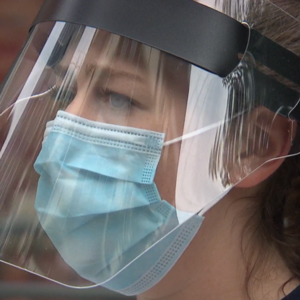 In March 2020, the World Health Organization declared COVID-19 a pandemic, and life for those who are homeless became even harder. Many public spaces were closed, leaving those who were homeless with very few options. For The Mission, the wellbeing of our shelter guests, employees, volunteers, partners, and our community members was our top priority from the first day of the pandemic. We adjusted our operations to ensure that the risk to our shelter guests and others remained as low as possible. We also supported the City of Ottawa and Ottawa Inner City Health to quickly establish the Routhier Centre to support the self-isolation of homeless individuals with presumptive cases of COVID-19, as well as the City's opening of the Jim Durrell Centre to house homeless men, reducing overcapacity within our shelter and supporting social distancing efforts to lessen the risk of COVID-19 within the shelter system.
Thank you!
Thank You to all our volunteers, donors, supporters and partners who help us deliver life-changing programs to meet the needs of our clients.