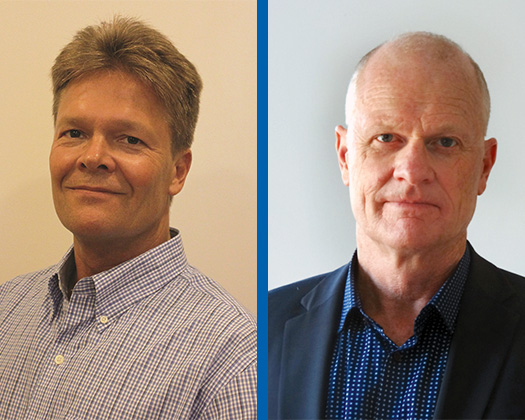 Meeting the Need
In 2020, our community faced the pandemic. Fortunately, COVID-19 has declined, and in November 2022, we expanded services that had been scaled back. It has been heartening to welcome community clients back into the shelter for meals, addiction and trauma counselling, employment and housing support and so many other services they rely upon.
Like hospital emergency rooms, emergency shelters are the entry point for many people within the homelessness continuum of care. Our community faces many challenges in a post-pandemic environment such as increases in mental health distress and substance use, coupled with inflation, the ongoing housing emergency, and poisoning of the street drug supply.
Inflation has worsened already shocking levels of hunger in our community, pushing the number of meals served at The Ottawa Mission to a new record of over 1 million meals last year!
Tragically, overdoses have surged during the pandemic. Our amazing staff respond to them twice weekly. This is one reason why our integrated Addiction and Trauma Services are so important to keep clients safe and reduce their risk of relapse.
In 2019, The Mission became a housing-first shelter reflective of our commitment to a home for everyone as a human right. In 2020, Ottawa City Council declared a homelessness emergency, which still stands today.
Even with pandemic restrictions, we placed 424 clients into housing over three years. This is remarkable since there are almost no affordable private rental units for low income households in Ottawa. We appreciate the increased $1.5 million for affordable housing in the City of Ottawa's 2023 budget, and urge all governments to significantly increase funds for affordable and supportive housing so everyone has a place to call home.
Peter Tilley
CEO, The Ottawa Mission
Shaun Baron
Chair, Board of Directors, The Ottawa Mission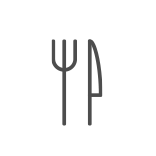 1,057,489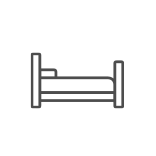 1,830
unique individuals sheltered annually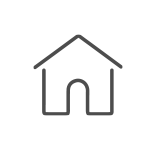 91
clients successfully housed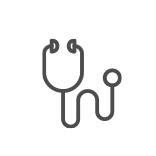 14,739
primary care patient consults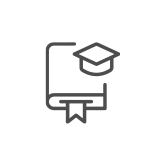 44
educational and job training graduates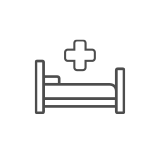 37
Stories of Hope
At The Ottawa Mission, we support clients to enhance the quality of their lives. We nourish the body, mind and spirit of those who seek our help, and enable people in crisis to heal and build hope for the future.
Here are just a few stories of their stories:
At The Ottawa Mission, direct costs are categorized based on program outputs and have been grouped into six main categories:
Food & Shelter
Housing Services
Client Services
Addiction & Trauma Services
Health Services
Fundraising
The cost of delivering these programs includes the costs of volunteer services, community engagement and a full-time chaplaincy department. These costs are allocated to programs based on estimated time spent on each one.
The Mission is funded through a combination of a per diem subsidy we receive from the City of Ottawa and donations from generous partners and members of the community.
See our completed financial statements