Blue Door at Your Door, Presented by Caivan
Join us for a musical fundraising event in support of The Ottawa Mission, featuring some amazing musicians from Canada.
Learn more!
Portraits of The Ottawa Mission: Karen Bailey
In collaboration with the Ottawa Art Gallery the exhibit commemorates the 100th anniversary of our Waller Street Building.
Learn more!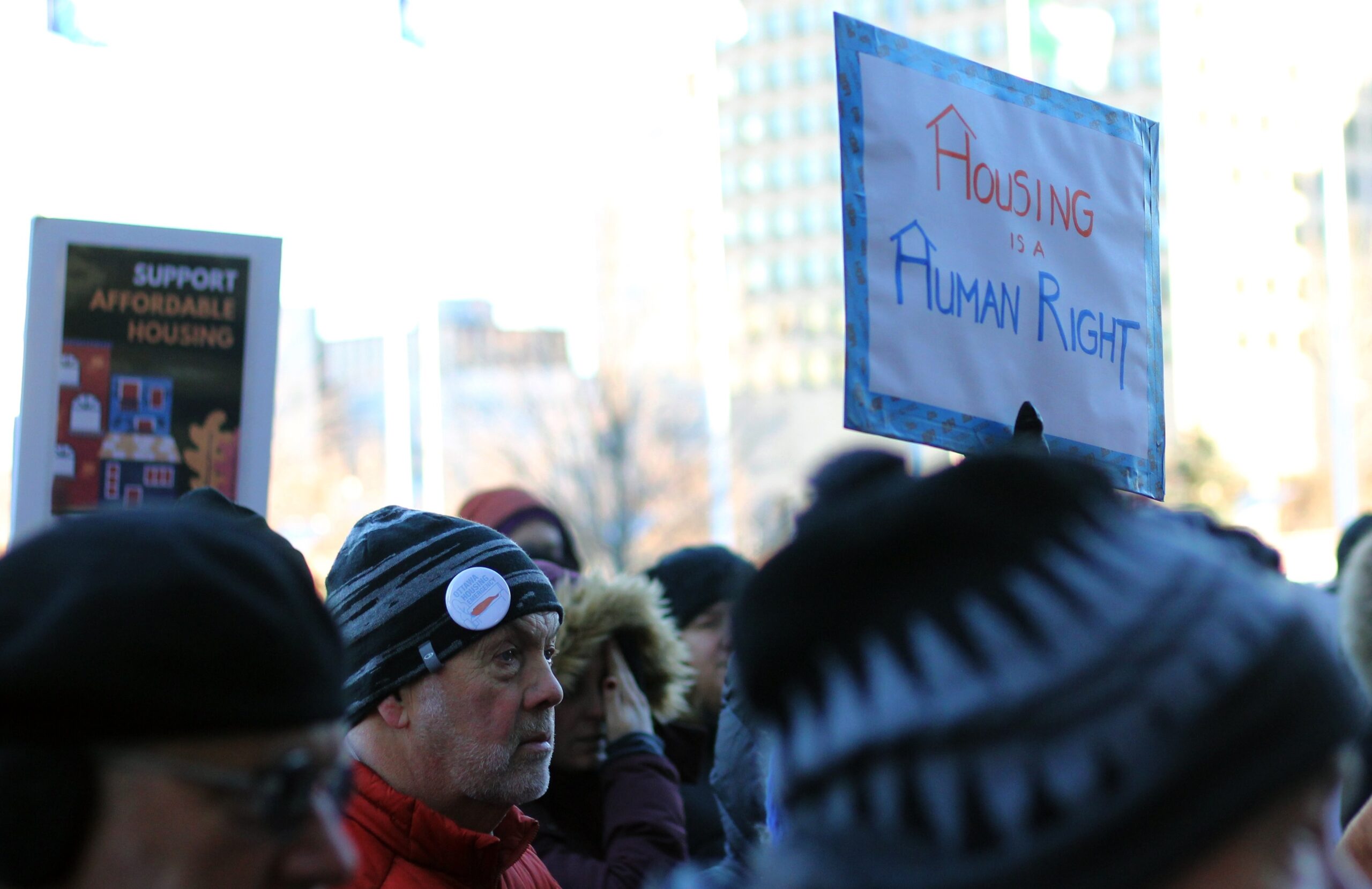 Take Action for Homelessness
Housing is a human right. Help the Ottawa Mission advocate for SAFE, DECENT and AFFORDABLE HOUSING for everyone by contacting your candidates for the 2022 Ottawa Municipal election.
Take Action
The Ottawa Mission works with people experiencing homelessness and poverty to make a change in their lives. 

Whether it's providing a place to sleep and a meal to eat, or offering educational support and job training, The Ottawa Mission helps rebuild lives every day.

Learn More
The Mission provided me with the structure, routine and care I needed to make big changes in my life. Everyone goes the extra mile for you.
How Your Gifts Make an Impact
— One Life at a Time
2,570

1,192
Individuals sheltered annually

78
How You Can Make A Difference
Sign up for Ottawa Mission updates to help the people who need it most. We share inspiring stories of hope, healing and transformation so you can help change lives in Ottawa.