The Ottawa Mission helps low-income, marginalized and individuals experiencing homelessness access resources that improve their quality of living. These services are tailored to meet each client's individual needs, including accessing help from other service providers, dealing with stressful situations, and providing practical support such as bus tickets, furniture for new apartments, and more.
Clients receive the help they need to work on self-identified goals related to housing, employment, and education.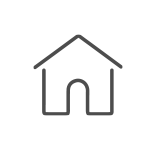 63
households diverted to alternate accommodation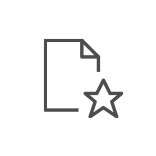 70
client received employment support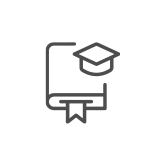 42
education and job training graduates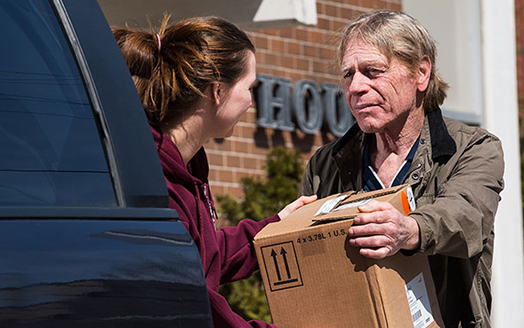 HOUSING PROGRAM
Offering Housing Support Every Step of the Way
Housing is a human right and the key to leading a rewarding life. Guests can stay at The Mission's shelter for as long as they need, but our number one priority is putting housing first. Our case managers help people search for affordable options, connect them with subsidized or supportive housing and prepare them to transition to independent living. Our staff often help clients move into their new homes, lending a hand in finding basic items like beds, dishes and furniture.
Long-Term Help Transitioning to Housing
The Mission also operates two transitional homes in the community that assist men who have completed our LifeHouse program or similar abstinence-based residential treatment programs. Group meetings, life skills training, individual counselling, and other techniques offer the support they need to maintain recovery, repair relationships, and work or attend school after treatment.
EMPLOYMENT SUPPORT PROGRAM
Equipping People to Re-enter the Workforce
There are no easy solutions to poverty but with the appropriate support and job training, individuals in need are better equipped to improve their situations. The Ottawa Mission connects men and women to life-changing resources, helping them explore career options, create resumes, and develop interview skills that assist them in transitioning back into the workforce. With the help of community partnerships, The Mission provides training opportunities and job referrals through  our Food Services Training Program.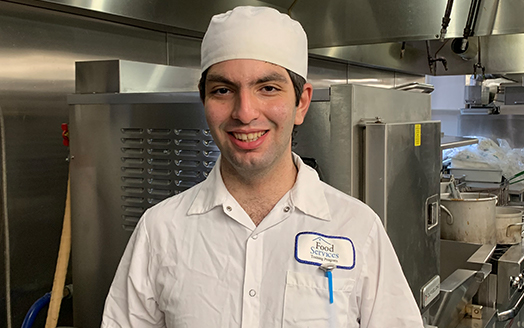 FOOD SERVICES TRAINING PROGRAM
Gaining Skills Through On-The-Job Training
Our Food Services Training Program teaches men and women how to cook in a commercial kitchen, providing fundamental skills and professional credentials that lead to employment. Participants take courses in Workplace Hazardous Materials Information System (WHMIS), health and safety, food handling, standard first aid, and knife-handling skills. By spending time in a working kitchen, they learn first-hand how to prepare and present a variety of meals. The program is designed to secure permanent jobs and has a success rate of over 90%.
Learn more
EDUCATIONAL SUPPORT PROGRAM
Back to School For A Brighter Future
The Mission offers two programs to those who want to improve their lives through education by helping them define their goals and achieve them. The Stepping Stones Learning Centre helps students obtain high school diplomas, finish a post-secondary program, learn a trade or improve literacy skills. Discovery University provides free, non-credit university courses. Partners include the University of Ottawa, St. Paul's University, Carleton University, First Baptist Church, Ottawa-Carleton District School Board, and St. Nicholas Adult High School.
Learn more