The Ottawa Mission's programs are available to all members of our community who are in need.
Meal Times
Dining Room Meals (available to all)
Breakfast – 8:00 a.m.
Lunch – 11:20 a.m.
Dinner –  3:00 p.m.
Food Truck Schedule
Get Help Now
If you're in need of food, shelter or clothing, The Ottawa Mission is here to help. Our emergency services are open 24/7, 365 days a year. Give us a call or stop by The Mission to access immediate support.
35 Waller Street
Ottawa, ON K1N 7G4
CALL: 613-234-1144
Connect with an Ottawa Mission staff member to learn more about long-term support options by filling out our online form below.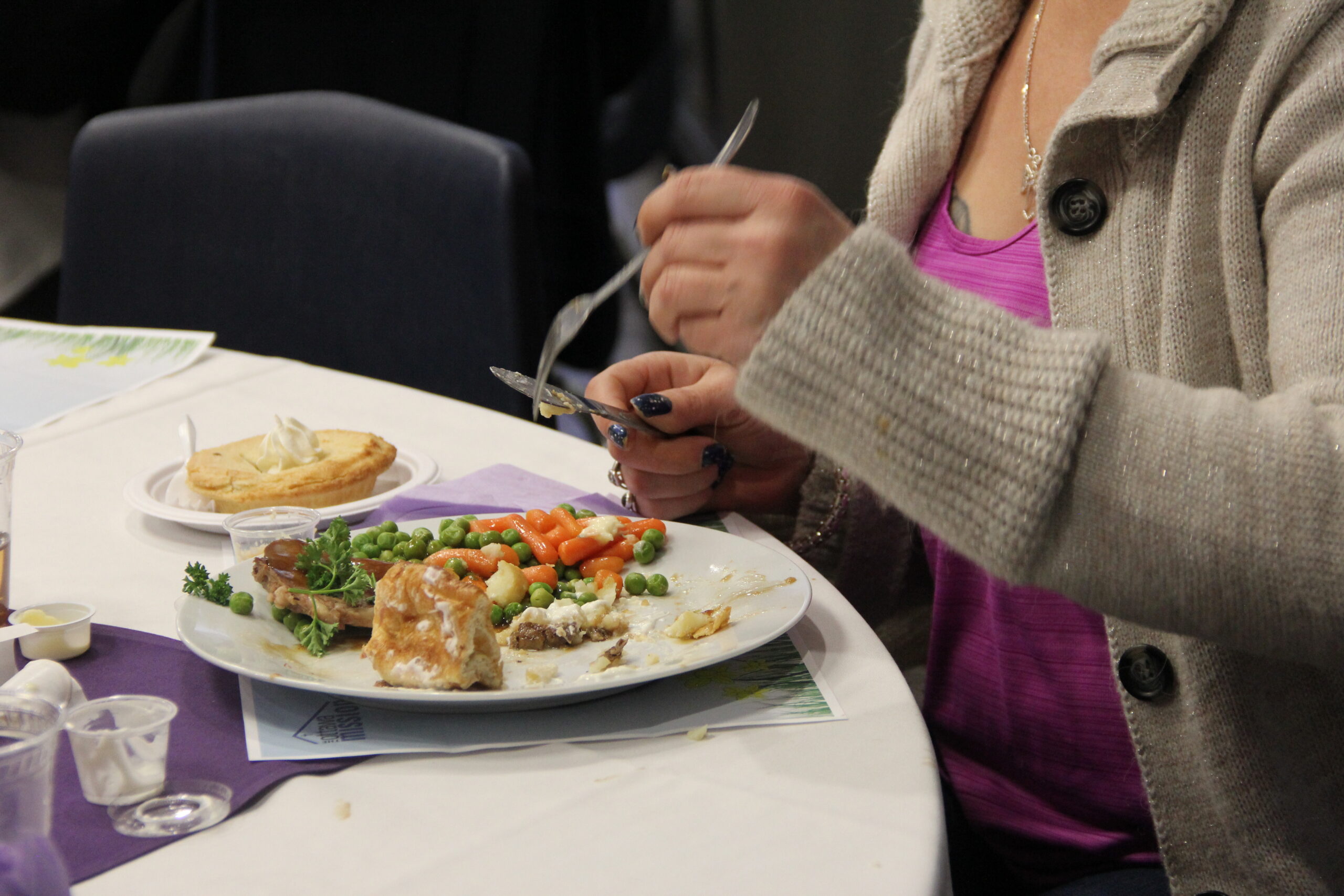 Special Easter Meal - All Are Welcome!
Location: The Ottawa Mission dinning room
Date & Time : Monday, April 10 | 11 a.m. – 5 p.m. 
*Menu: Roast beef, yorkshire pudding, gravy, baked potato with butter and sour cream, glazed carrots, & fruit pie
*vegetarian options are available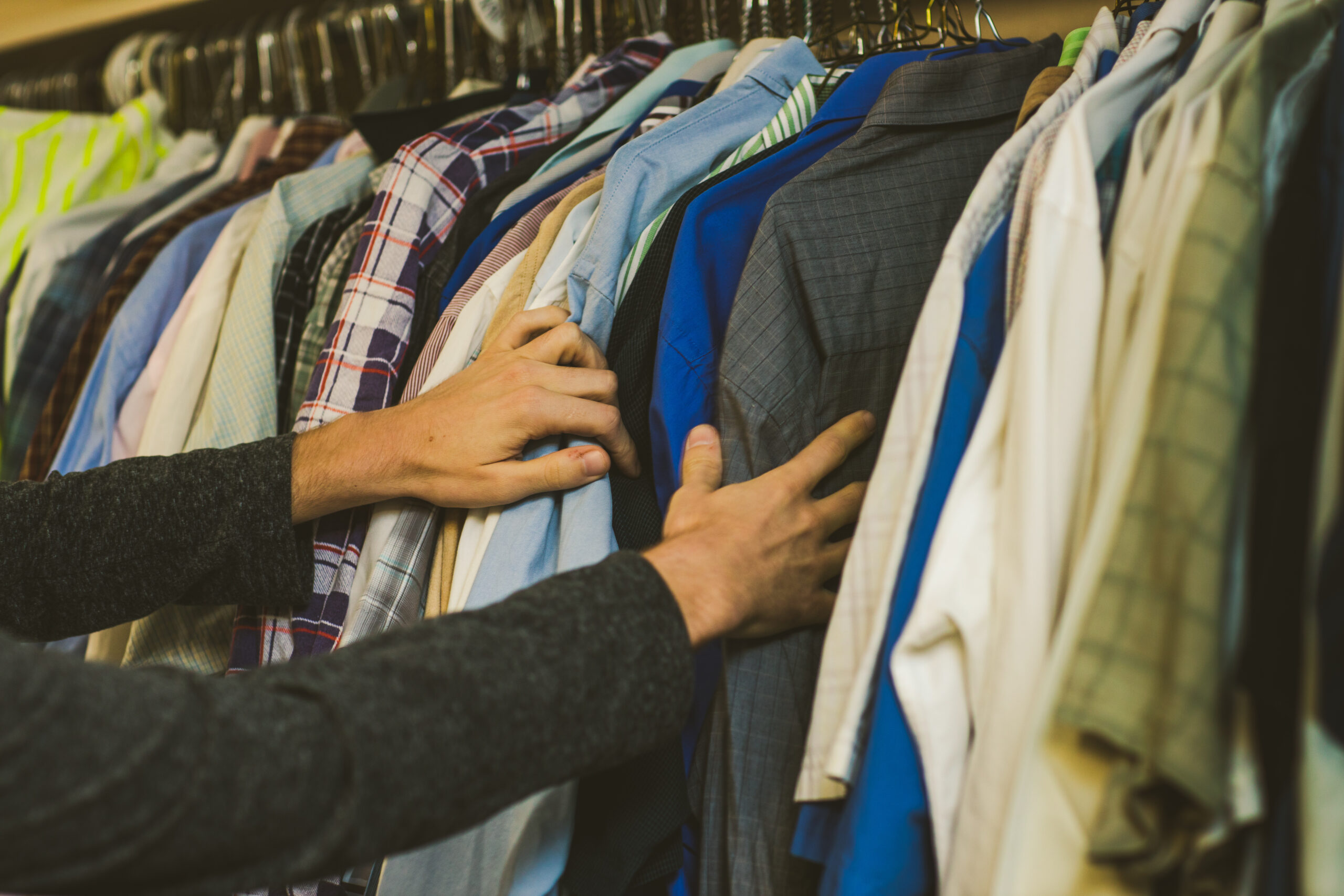 Clothing Room is Now Open
Location: Around the back of 55 Daly
Days & Times: Tuesdays 7:45 p.m. to 8:30 p.m. | Sundays: 9:30 a.m. to 10:15 a.m.
Start your culinary career today by joining The Mission's COST FREE 4-month Food Services Training Program. FSTP provides students with the culinary skills and certifications required to operate in a commercial kitchen. The program provides practical skills, theoretical skills and training on commercial kitchen equipment.
Apply by Saturday, May 1, 2023.
Apply today!
Browse our Programs & Services
We're Here to Help
If you're looking to make a change, we can help. The Mission offers housing and employment support as well as education and job training programs. We also provide health care, dental, addiction treatment and other essential services. To learn more, contact us today.
Fill out the form below and our outreach team will connect with you. You can also call our main reception at 613-234-1144.
Please note, this form is not monitored 24/7. If this is an emergency or someone is in danger, please call 9-1-1.
If you have a question about volunteering or donating, visit Contact Us.
Cast all your anxiety on God because he cares for you.
– 1 Peter 5:7