The Ottawa Mission believes that EVERYONE deserves a home. By working together, we have the power to change the underlying systemic issues that contribute to homelessness and housing insecurity in Ottawa.

In 2019, The City of Ottawa declared a housing and homelessness emergency.

Since then, the number of people sleeping outside has doubled.

In 2020, 8619 people were recorded as homeless in Ottawa.

46% of them for the first time.

10% of shelter clients are employed.

At least one third of Ottawa's shelter population is Indigenous.

The average cost to rent an apartment in Ottawa increased more than 14% in 2022.

For every 1 affordable housing unit built in Ottawa, 7 are lost.

The average cost of rent is reported to increase by another 5% in 2023.

42% of renters spend more than a third of their income on rent and utilities.

20% of renters spend more than half of their income on rent and utilities.

In 2019, people in Ottawa voted that ending homelessness should be City Council's #1 priority.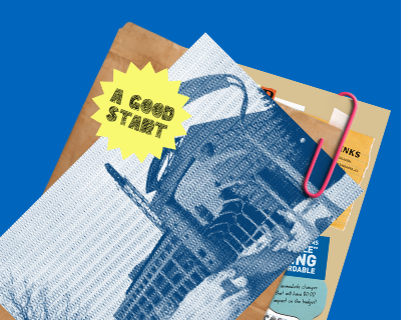 Thanks to your support, we were successful in increasing the 2023 municipal funding allocation for housing and homelessness in March.
Read Our Statement
Join our Mission
Mission Possible is a housing-focused advocacy initiative by The Ottawa Mission that aims to address the systematic factors that contribute to homelessness in our city. It provides meaningful opportunities to create change through action-driven events, educational resources, community building and personalized support.
Everyone deserves a home. Sign up to help us make this Mission Possible.
We're here to help
Please reach out for further enquiries, collaborations, or advocacy support!