Your Support Changes Lives in Ottawa
There are many ways to support The Ottawa Mission. From donating what you can, to volunteering your time, to advocating for those who need help, every gesture offers hope during hardship.
No matter how you help, your support is an incredible gift that provides food, shelter and vital services to hungry, homeless and hurting people in search of a better life.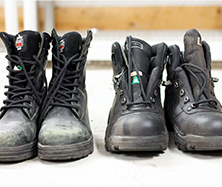 Looking to donate everyday items to The Mission? Check out our list of what's needed most.
See In-Kind Items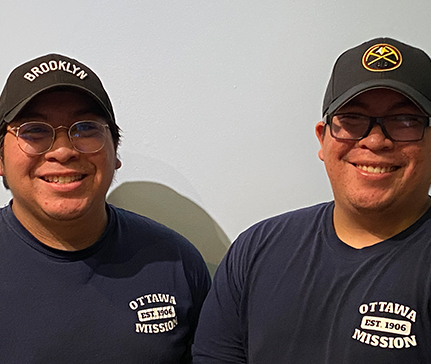 Since working here, I've learned a lot about empathy, compassion, and discretion in terms of how to respond to clients to meet their needs. Each client is different, and each teaches me tolerance, acceptance and how to support each person.
How You Can Make A Difference
Sign up for Ottawa Mission updates to help the people who need it most. We share inspiring stories of hope, healing and transformation so you can help change lives in Ottawa.