Become a member of our monthly donor program, Champions of Hope!
Join an amazing community of supporters who are passionate about helping people change their lives in Ottawa.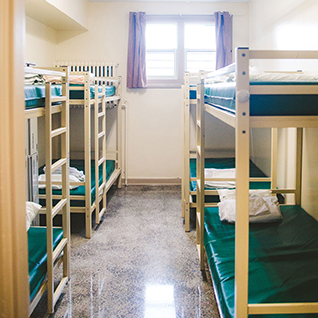 What Your Gift Will Do
When you sign up for monthly giving, your contributions will give our neighbours in need food, shelter and vital services. Your steady support reignites hope, providing people with the tools and opportunities they need to live a fulfilling life.
Sign Up Today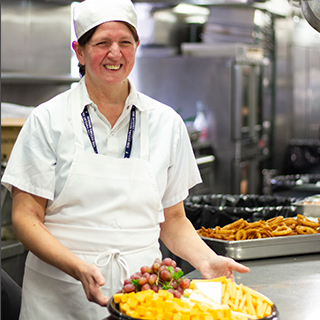 Why Give Monthly?
Signing up online is easy and secure

Enter your details once and make an ongoing difference

Your monthly gift reduces administrative costs

Your dependable support enables us to plan ahead efficiently

Choose your budget and change or cancel anytime

Join a passionate community committed to making a difference

Get regular updates about how your gifts are helping
Sign Up Today