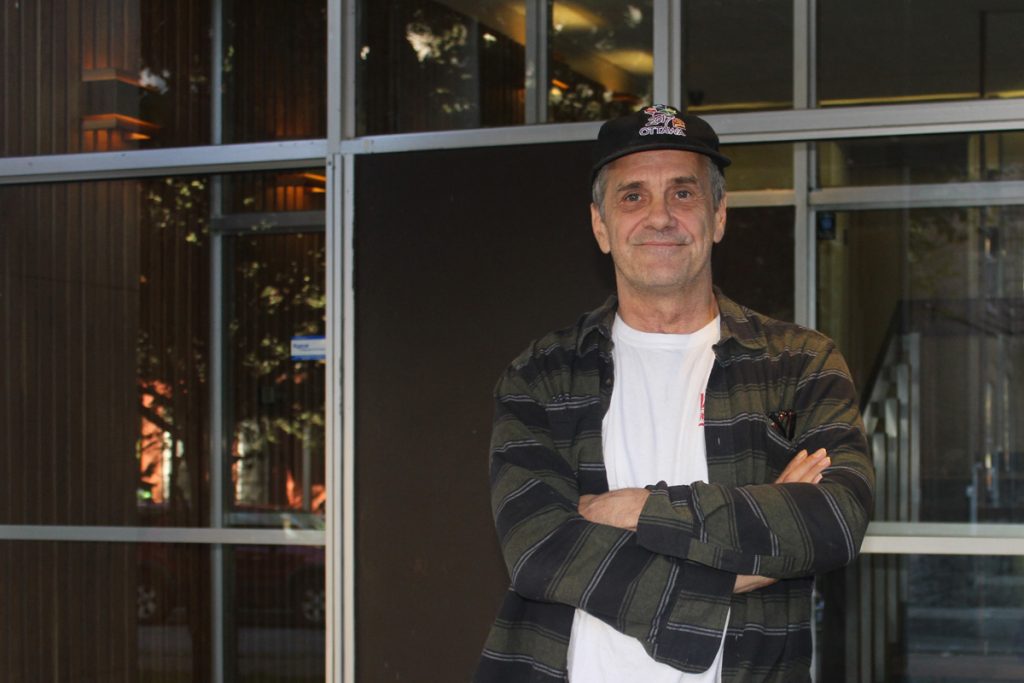 Your gift can be life-changing for Mission guests like Kerry
Most people, regardless the amount of planning they do, will have some assets to disburse through their estate. However, when you include a gift to The Ottawa Mission Foundation in your will, your estate receives a charitable tax receipt for the full amount of your gift. Your executor or trustee may then use that receipt to offset taxes that arise during the liquidation and distribution of your estate's assets. In most circumstances, the tax credits can be used against the taxes in the year of your death, the year prior to your death or in your estate in either the year that the donation was made or any earlier taxation year.
For example, if you leave a gift in your will of $10,000 for The Ottawa Mission, the tax credits are significant.
For a legacy gift of $10,000, The Ottawa Mission Foundation will issue a tax receipt to your estate for the full amount.
Assuming a combined federal and provincial income tax rate of 45% and provided that you have sufficient tax obligations, your estate will save up to $4,500 in taxes. Note – depending on the province you live in this rate is typically between 40% and 50%.
Your gift of $10,000 may cost your estate as little as $5,500.
Every gift in your will matters, whether it's small, large or in between. The Ottawa Mission Foundation has been the fortunate recipient of a number of such legacy gifts over the years and their impact has been significant. Legacy gifts help provide life-changing programs to people like Kerry.
For much of his adult years, Kerry's life seemed quite normal. He held steady work doing everything from commercial house painting, to working on oilrigs, to sales and retail management. But Kerry was homeless, a state of living that does not always see someone on the streets, but enduring an unstable and vulnerable existence. In Kerry's case, that meant couch surfing, sleeping in vehicles or motels, or using shelters when no other option was available. It is a mentally and physically stressful way to live — and a direct path to chronic addiction.
Kerry came to The Ottawa Mission in his mid-fifties after a lifetime of struggle. A single night in another local shelter convinced Kerry that he finally needed to seek help. He walked through the blue doors on Waller Street and was met by The Mission's Front Line staff. There he found shelter, a good meal, and a range of programs designed to change lives for the better.
Kerry entered The Mission's LifeHouse program, our 5-month residential treatment facility. LifeHouse serves men with a history of trauma and addictions and starts from the premise that addiction often develops as a way of coping with abusive relationships. Kerry succeeded in graduating from the program as a self-sufficient individual ready for a new life. He then worked with one of our housing case managers to find an apartment, was guided through the paperwork and the process, and finally, after all those years, moved into his own home. Our staff also helped Kerry acquire furniture and appliances to get him started in his new and independent life.
One act of generosity on your part could make a world of difference in the lives of people like Kerry, far into the future.
Need more information? Would you like to discuss ideas? Please contact Christina Hunter Cadieux at 613 277-4902 or by email at chuntercadieux@ottawamission.com. And do check with your financial advisors to ensure that the gift you make is exactly right for you.
If leaving a gift in your will to The Ottawa Mission Foundation is something you would like to consider, we would be pleased to speak with you in confidence to explore options.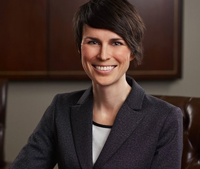 This article was written by Becky Turcotte, CPA, CA, TEP, CLU
Vice-President, Estate & Succession Planning
The Millar Corporation
Becky is a member of The Ottawa Mission Foundation's Allied Professionals Network.  This group of volunteers from various professions – law, accounting, financial planning – bring their professional knowledge and technical expertise to The Foundation's legacy giving program.  Learn more about Becky and our other allied professionals.