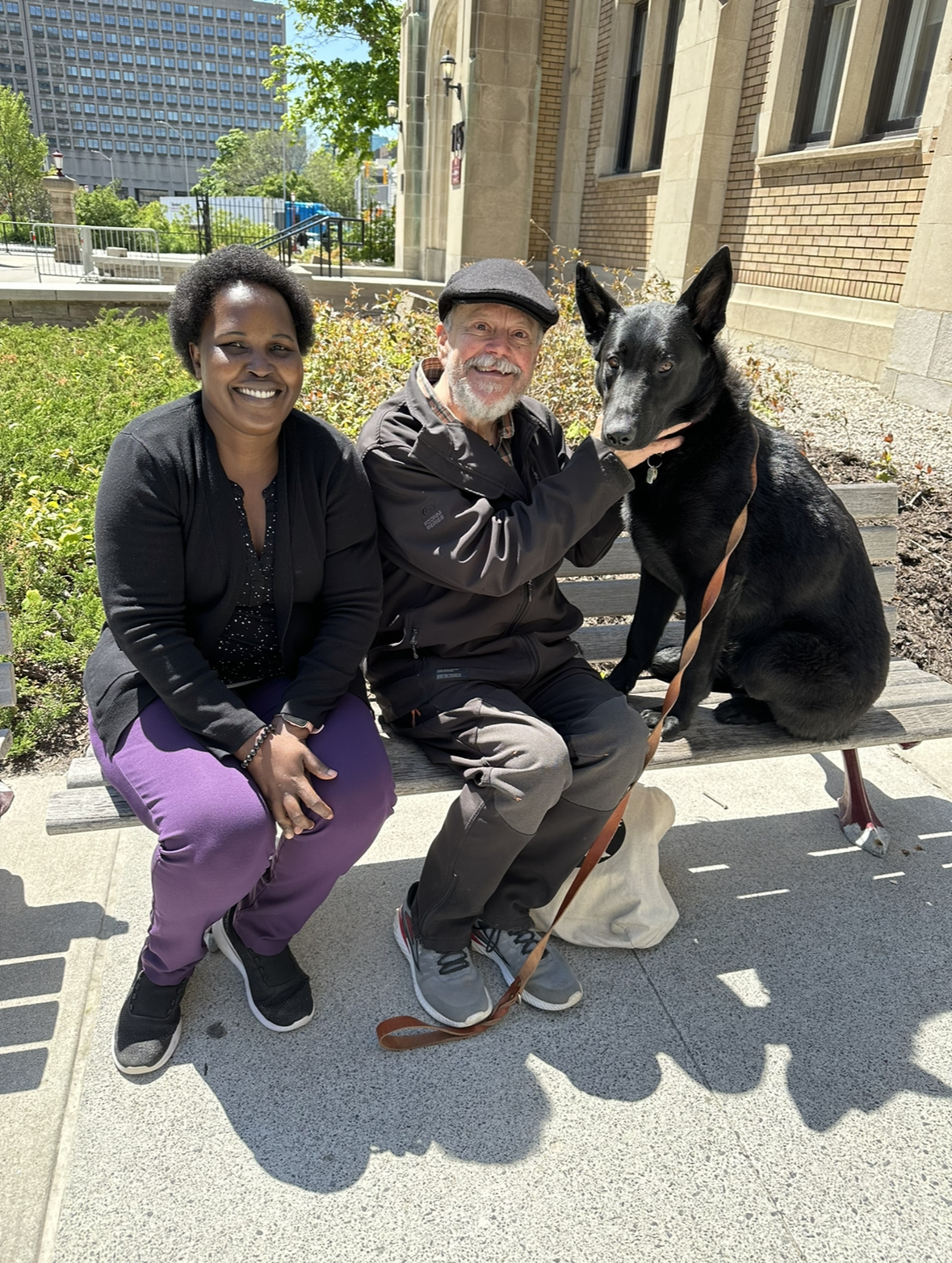 Andre, a former naval officer, has a wealth of experience living and working across Canada and in different parts of the world. But a debilitating heart condition and memory loss meant that one day, Andre found himself unable to work. Eventually, he was without a home and staying in our shelter.
"When you're living in a shelter, it's frustrating because you're not home. And when someone treats you with kindness, it makes all the difference in the world," he says.
That someone Andre is speaking of is his case manager Elizabeth, and The Ottawa Mission as a whole and the Ottawa Mission as a whole.
"The Ottawa Mission saved my neck; I want to thank God for the Mission."
Many barriers might prevent clients from being able to find housing. Andre's condition meant he had difficulty finding and tracking the information and paperwork needed to secure a home. Administrative mix-ups also meant he was no longer receiving his benefit payments from the government. Elizabeth helped Andre navigate and resolve his issues, including his most pressing one. They found a safe, affordable one-bedroom apartment that Andre is now proud to call home.