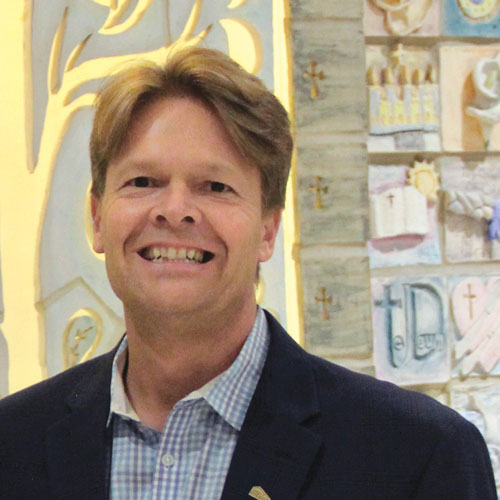 Here's hoping that you and your family have been well, or as well as can be expected, during these unprecedented times. It is hard to believe that it was only months ago that the entire world, and life as we know it here in Ottawa, was 'turned upside down' by COVID-19. Rest assured that The Mission immediately implemented all necessary protocols and procedures – under the guidance and direction of Ottawa Public Health and Ottawa Inner City Health – to ensure the safety and protection of our guests, staff and volunteers.
Through God's grace and direction, and your devotion and support, we were able to provide services under the most challenging circumstances. In particular, I wanted to highlight the 'above and beyond the call of duty' spirit of every single staff member who rose to the occasion and put in the extra time and effort to ensure that The Mission was a refuge for those who needed us.
It was only this past January that Ottawa City Council recognized that homelessness in our community had risen to levels never before seen in our time and, in spite of the City's ten-year plan to end homelessness, declared homelessness to be in a state of emergency. Only thanks to the unwavering support of you, our loyal community, have we been able to continue to care for those in need.
On behalf of the Board of Directors, the staff, volunteers and, most importantly, the guests we serve under our roof here at 35 Waller Street, I wanted to extend our deepest appreciation to every one of you who was able to reach out – in one form or another – and provide the necessary assistance to support our guests through these unprecedented times. Your generosity has made all the difference in their lives, particularly during a 'perfect storm' of hardship for the homeless.
May you and your families be safe and well, and as the saying goes, may sunshine light your way, and may summer warm your hearts.
God bless and thank you!
Peter Tilley