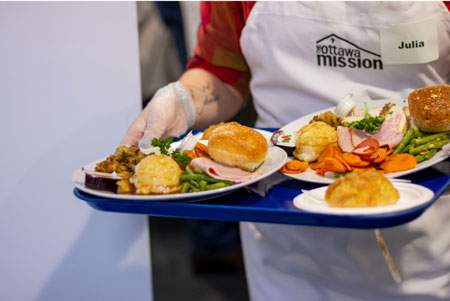 Annual Easter Community Meal
Date: Monday, April 5, 2021
Our annual Easter Dinner will be held on Monday, Apr. 5th, with delicious warm takeout meals available to anyone in the community starting at 11:00 a.m.
Meals can be picked up via our garage at the corner of Waller St. and Besserer St.
We'll also be serving an Easter dinner at all of our Mobile Mission Meals food truck stops from March 28 to April 3.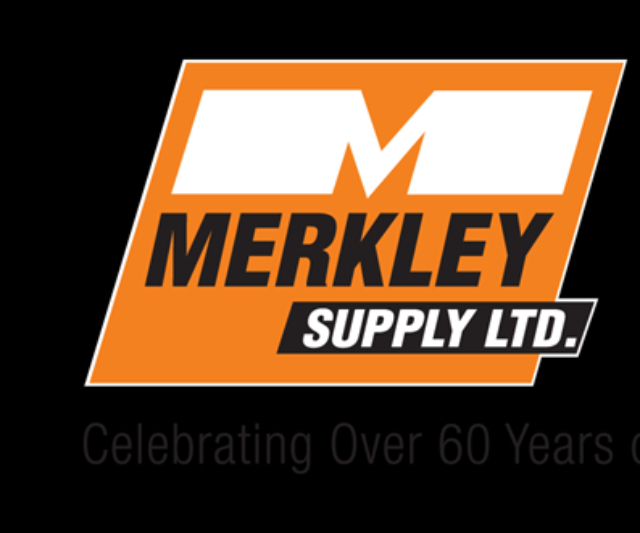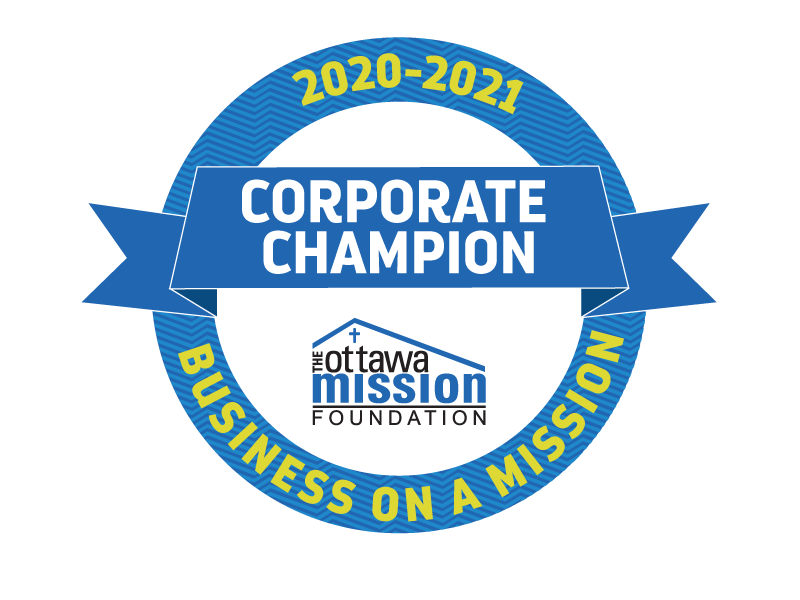 Merkley Building Supply Campaign
As we move into through another lockdown we think of the businesses, families and individuals who make up our community. A very important part of our community is The Ottawa Mission. This organization has been working tirelessly to meet an increased demand for services and access to food since the start of COVID.  Through The Mission and its new Mobile Mission Meals Food Truck, over 2,800 meals are served every day.
Merkley Supply is proud to be a "Business on a Mission," to be a positive force in our community and to continue to support our community organizations. What is your mission?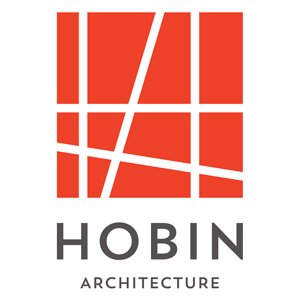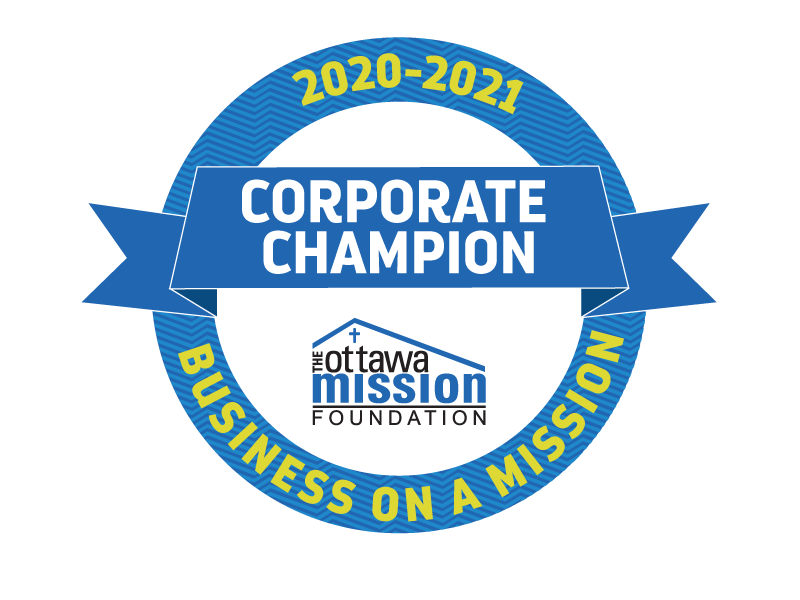 #HobinGiving Campaign
The COVID-19 pandemic has been historically challenging to our community's most vital humanitarian and social support organizations. Shelters are struggling to provide services to those most in need, and children's clubs are finding it difficult to keep their doors open while providing safety. Communities are challenged to remain united, and mental health is suffering across the board. But together, we can make a difference if we act fast.
During the months of April through June 2021, Hobin Architecture pledges to match new donations to four vital organizations in our community, up to a total of $10,000 per beneficiary.