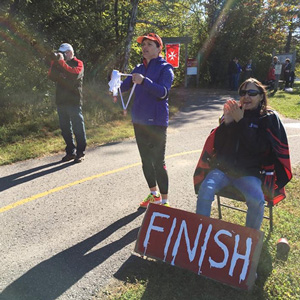 SOSJKH Annual Fun Run/Walk
Dates: June 15th – September 25th
The Ontario Commandery of the Sovereign Order of St. John of Jerusalem, Knights Hospitaller, is thrilled to announce an official partnership between our Annual Fun Run/Walk for Palliative to support the Diane Morrison Hospice at The Ottawa Mission.
This year, you can register and challenge others (individually or as families) to participate, raise funds and match your fundraising goal. You will be invited to Walk, Roll, Swim, or Bike ( trot, skip, hope…you get the idea for 5km on your own time and in your own location between June 15th – Sept 25th.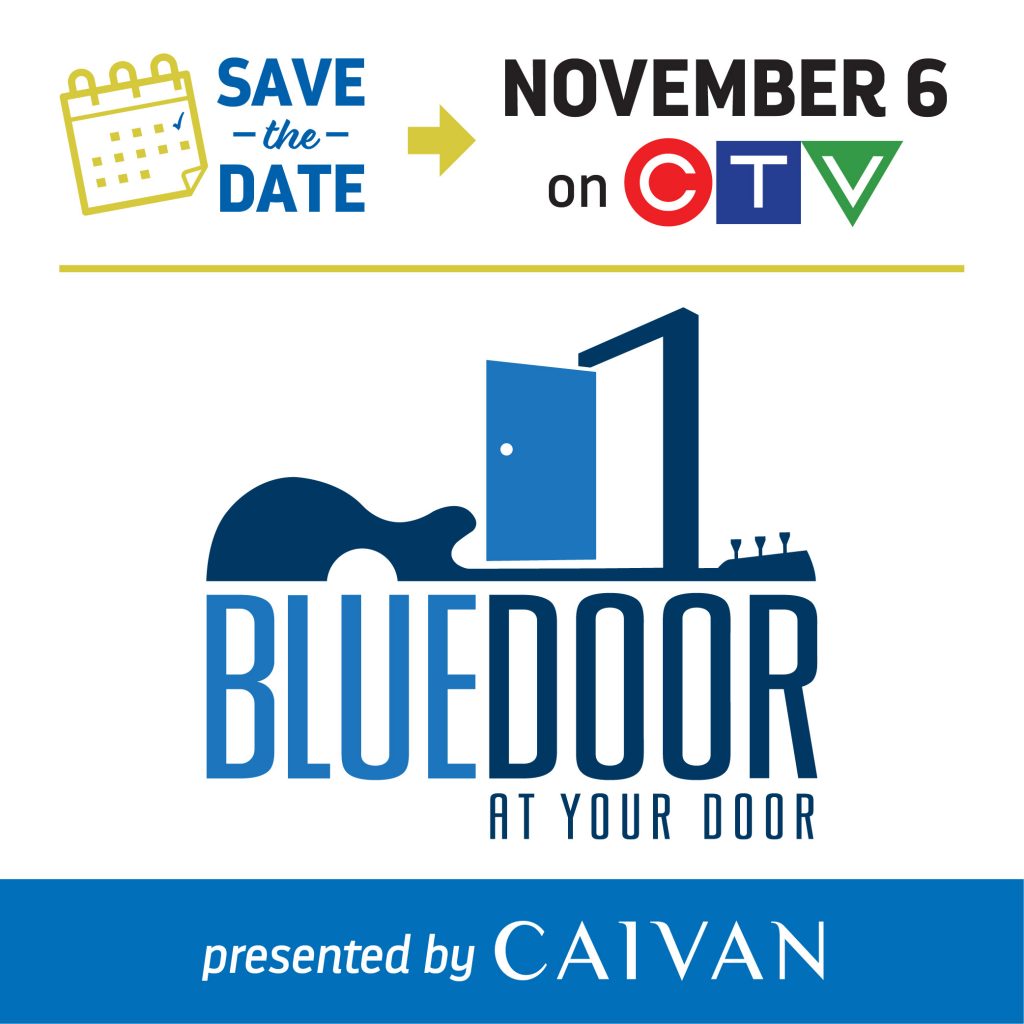 Blue Door at your Door
Date: Saturday, November 6th 2021
Blue Door at your Door presented by Caivan is a fundraising music event in support of The Ottawa Mission.
On Saturday, November 6th on CTV Ottawa, you watch and listen to world-class music and extraordinary stories about individuals whose lives have been given hope by the life-changing programs at The Mission.
Stay tuned for more info coming soon!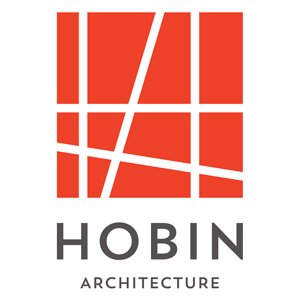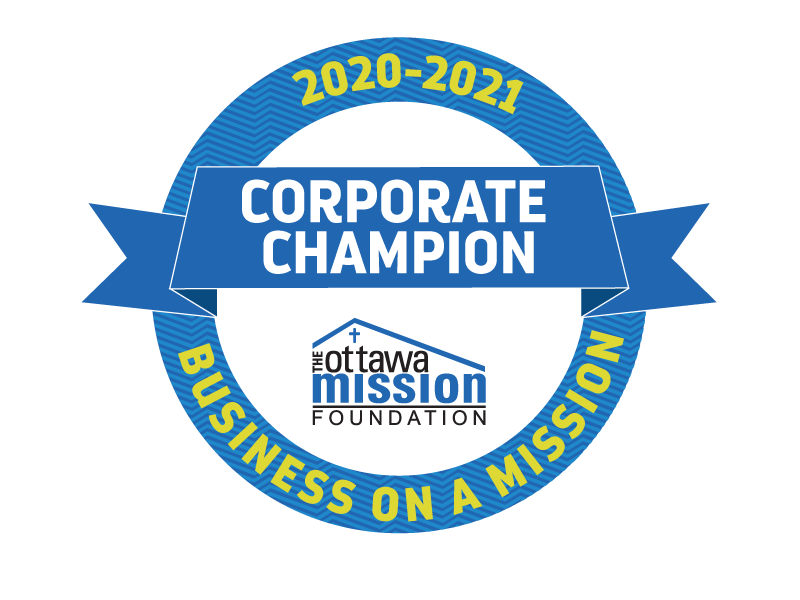 #HobinGiving Campaign
The COVID-19 pandemic has been historically challenging to our community's most vital humanitarian and social support organizations. Shelters are struggling to provide services to those most in need, and children's clubs are finding it difficult to keep their doors open while providing safety. Communities are challenged to remain united, and mental health is suffering across the board. But together, we can make a difference if we act fast.
During the months of April through June 2021, Hobin Architecture pledges to match new donations to four vital organizations in our community, up to a total of $10,000 per beneficiary.