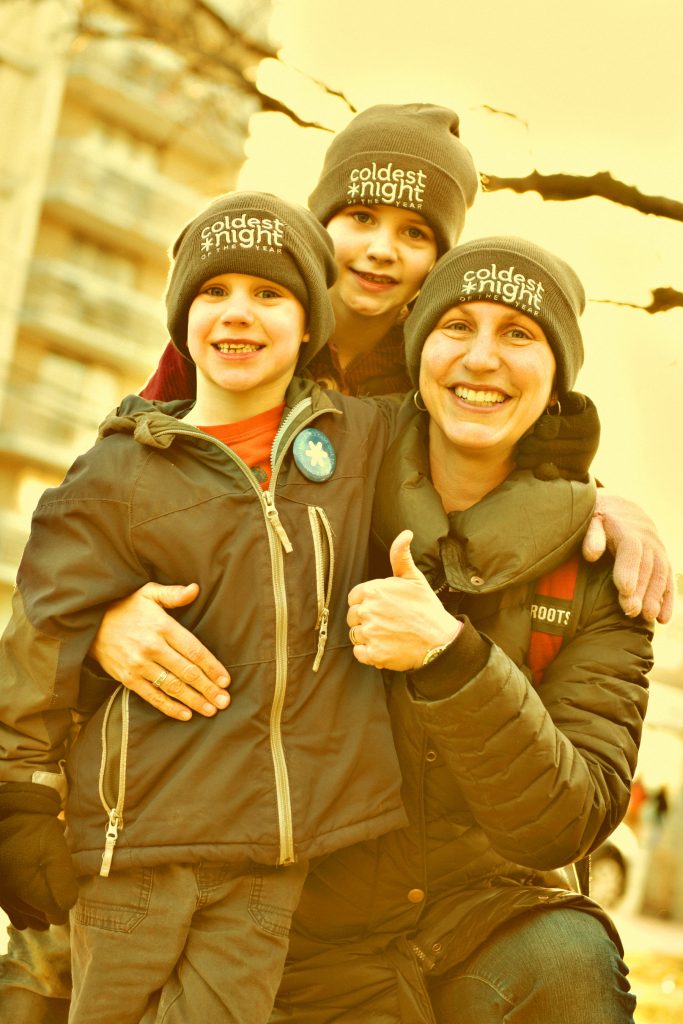 Coldest Night of the Year
Date: Saturday, Feb. 20, 2021
Every year, The Ottawa Mission participates in Coldest Night of the Year, a nation-wide walk in support of people experiencing homelessness in Canada.
Last year, our walk included over 300 participants and raised $108,498 to support The Mission in its efforts to bring people in off the streets and guide them to better lives.
You are invited to walk with your family in your neighbourhood for a 2km or 5km walk.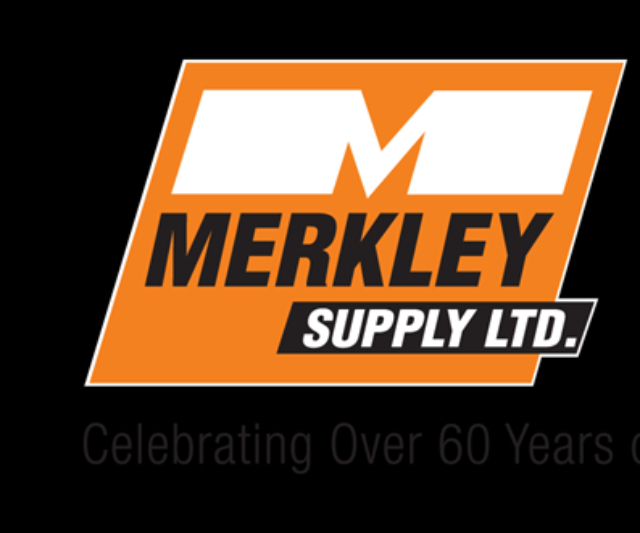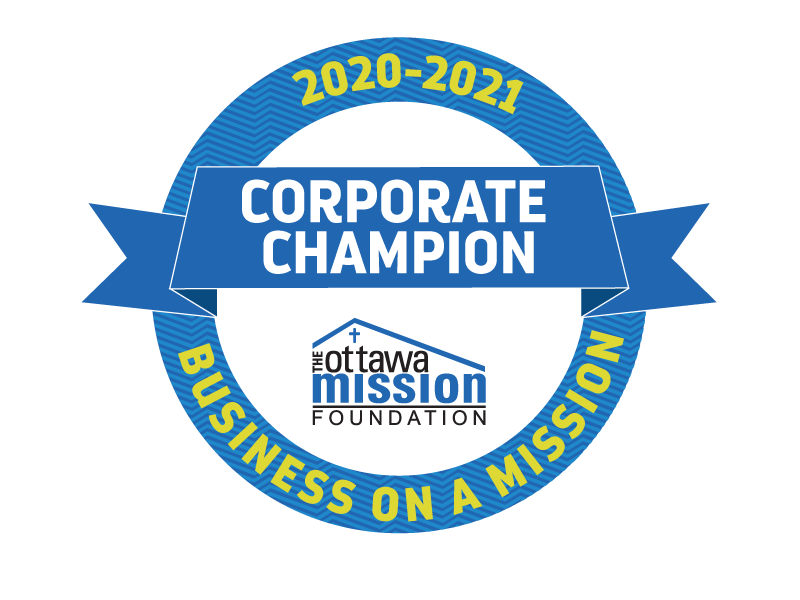 Merkley Building Supply Campaign
As we move into through another lockdown we think of the businesses, families and individuals who make up our community. A very important part of our community is The Ottawa Mission. This organization has been working tirelessly to meet an increased demand for services and access to food since the start of COVID.  Through The Mission and its new Mobile Mission Meals Food Truck, over 2,800 meals are served every day.
Merkley Supply is proud to be a "Business on a Mission," to be a positive force in our community and to continue to support our community organizations. What is your mission?