Are you interested in holding an event for The Ottawa Mission?
Follow the link below for more information on where to start and who to contact:
Lawyers "Feed the Hungry" Monthly Dinner
3rd Thursday of every month

Members of Ottawa's Legal community come together every month to volunteer their time and money for the "Ottawa Feed the Hungry Program".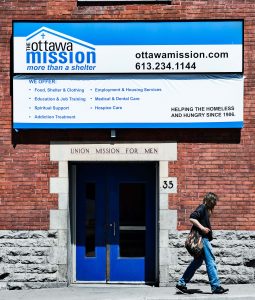 The Ottawa Mission Fall Speaker Series
Monday, September 25th 2017
6:00 pm -7:30 pm
After a successful Spring speaker series, The Ottawa Mission will resume this monthly event in the Fall. We'd love to hear your feedback and suggestions!