DIY Fundraising
Would you like to help fundraise for people experiencing homelessness in Ottawa?
Now you can through our new DIY Fundraising website!
From hosting a fundraiser at the office to setting up a page in memory of a loved one, you can easily share your page and story with friends and family.
It's easy to get set up. Just click the Sign Up button below, set up an account and you're on your way.
Need a hand getting set up or have questions about DIY Fundraising? Reach out to us at foundation@ottawamission.com and we'll be happy to help.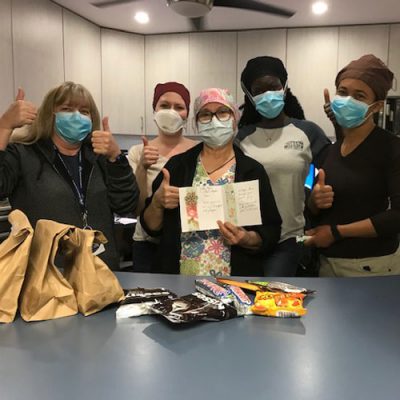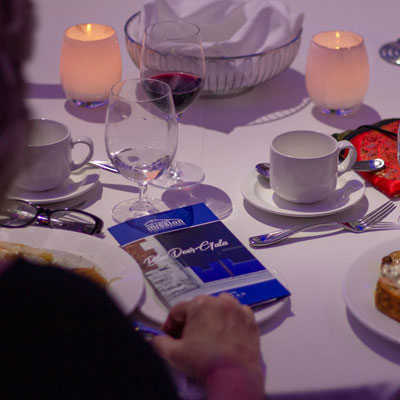 Signature Events
Several times a year, The Ottawa Mission hosts large-scale events that bring together community members, local businesses, and partner organizations to raise funds to support people experiencing homelessness in Ottawa.
Due to COVID-19, The Mission is planning on delivering new events to bring our community together while staying safe at home. Stay tuned for more!
Learn more about The Blue Door Gala and The Coldest Night of the Year.