Are you interested in holding an event for The Ottawa Mission?
Follow the link below for more information on where to start and who to contact:
Leadercast Ottawa 'Powered by Purpose'
Friday, May 5th 2017, 8:00 am -4:30 pm
Leadercast® is a one-day leadership event broadcast LIVE from Atlanta, GA to hundreds of locations around the world, including Ottawa.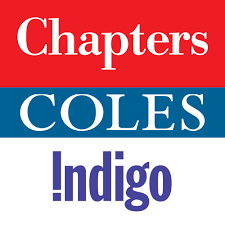 Special fundraising evening at Chapters/Coles/Indigo

Tuesday, May 16th, 2017
Don't miss a special fundraising event at Ottawa area Chapters/Coles/Indigo on Tuesday, May 16th.
56th Annual I.O.D.E House and Garden Tour in support of
The Ottawa Mission
Saturday, May 27th, 2017

A chance to tour beautiful homes and gardens in Alta Vista and Rockcliffe in support of The Ottawa Mission's Diane Morrison Hospice.
Lawyers "Feed the Hungry" Monthly Dinner
Members of Ottawa's Legal community come together every month to volunteer their time and money for the "Ottawa Feed the Hungry Program".