CORPORATE GIVING IS A FUNDAMENTAL PART OF DOING BUSINESS IN OTTAWA.
Thank you for taking the time to learn about our Business on a Mission (BOAM) Corporate Giving program.  In recent years, we have cultivated a strong offering of options so any business small or large can engage with The Ottawa Mission.
We hope you will take a moment to review the many options that will:
Increase your revenues
Support your Corporate Social Responsibility needs
Inspire your employees
Raise your community profile
Align your business with the city's oldest and largest emergency shelter
It takes a strong community to build successful businesses, and communities need the support of successful businesses to help those most in need.  Looking for ways you can partner with The Ottawa Mission? Please have a look at our corporate partnership opportunities: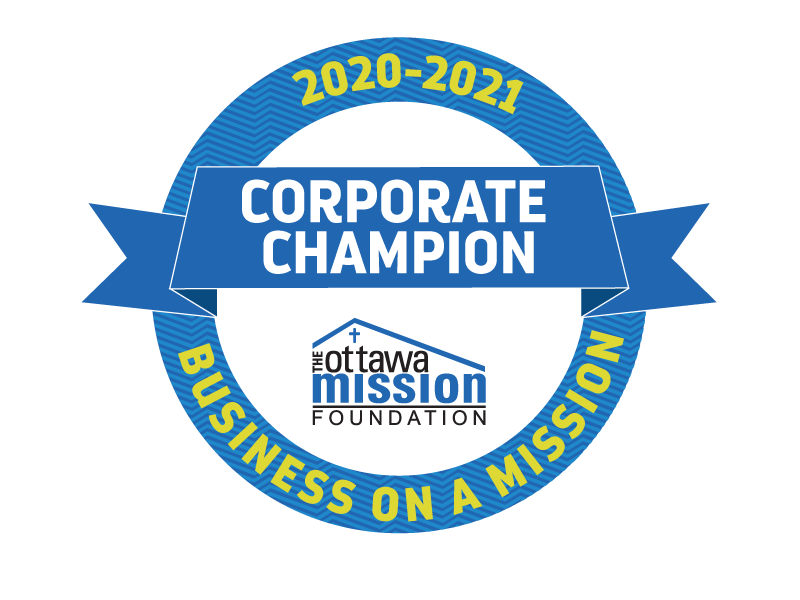 Support with a financial gift and change a life.
Your donation will touch every program and service at The Ottawa Mission.  From Food Services that provide over 535,000 meals each year to the hungry, to helping someone find a home or access mental health services, your support will be life-changing.
High Profile Sponsorships.
The Ottawa Mission has many signature events throughout the year with high level exposure, robust media coverage and excellent attendance. There are many benefits to becoming a corporate sponsor. It is an effective way for your business to gain media exposure, inspire employees, and distinguish your brand from others – all while giving back to the community.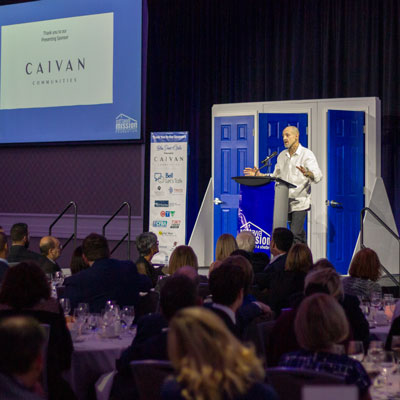 Engage your employees through volunteering.
Team building can be life-changing. You and your colleagues can experience life at The Ottawa Mission as volunteers.  Experiences include working in our kitchen, serving meals, sorting donations, hosting a special activity for our clients or assembling sandwiches or Hope Packages for clients. We customize for any business.  Please note: some of our volunteer opportunities have changed due to COVID-19 protocols. 
Be part of our exciting Special Initiatives.
From time to time, outside of our spectrum of regular services and programs, we have special projects needing support to change lives.  Want to be part of a grassroots initiative?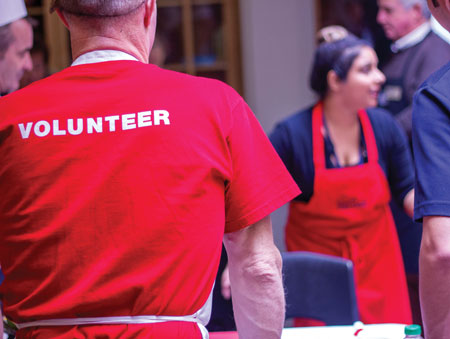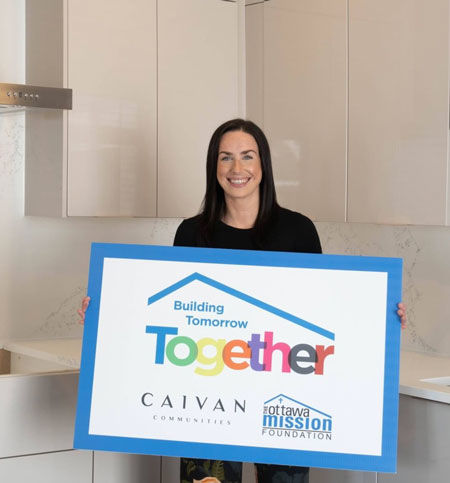 Let's partner on a Cause-Related Marketing campaign.
Instead of offering a one-time monetary donation to The Mission, businesses are invited to partner with The Mission and pledge a portion of sales from a certain product or service to the shelter. In return, The Mission promotes the campaign through its various channels to increase engagement with the businesses and their customers and staff.
Monthly Donor
One of the best ways to have immediate and long term impact on our vulnerable homeless community is with a monthly donation.  Your gift can be whatever fits your budget, allowing you to continually and freely support The Mission year-round!