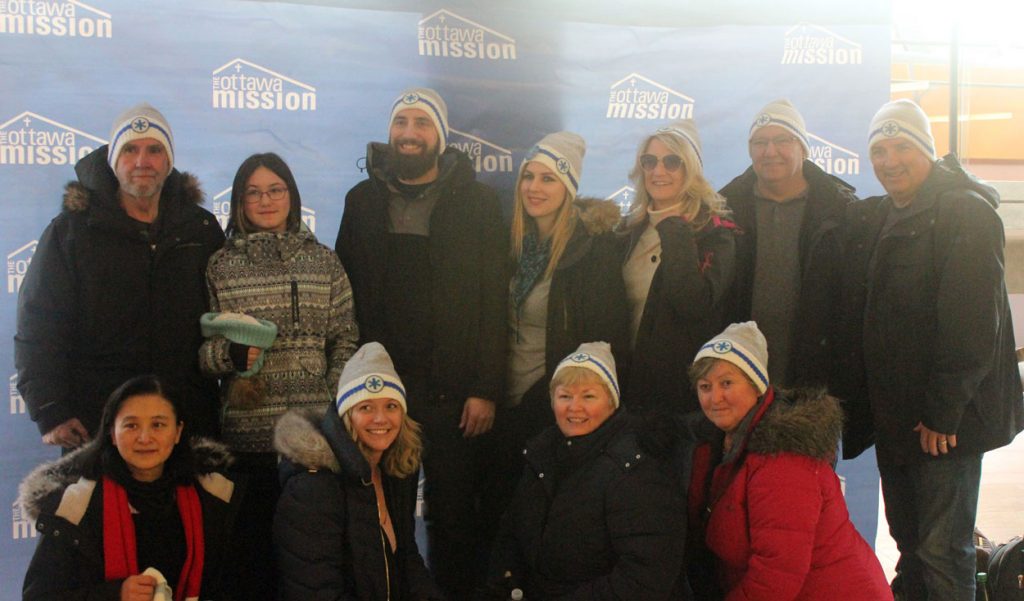 Urbandale is a long-time fixture on the Ottawa map. The company began as a modest venture in 1958 when Herbert Nadolny and Lyon Sachs, two lifelong friends, bought Urbandale Realty Corporation. They expanded in the 1960s, building condominiums and rental communities around town, including a dozen affordable low-rise family communities and high-rise seniors' residences for Ontario Housing Corporation (OHC).
The coming decades were very busy for Urbandale. Residential projects and land acquisitions continued as the company expanded into neighbourhood shopping plazas that continue to be active in Urbandale-developed communities. Urbandale's success as a positive presence in Ottawa has, to this day, been guided by the principles of integrity, fairness and forward thinking.
Urbandale's generous relationship with The Ottawa Mission began in 2000, but they truly became a partner in 2018 with their generous donation of $50,000 given in celebration of their 60th anniversary. The Mission was one of several charities in Ottawa that shared a gift that totaled $600,000, which we collectively celebrated at a recognition event in our dining room in June, 2019. Since then, Urbandale Corporation has continued their generous partnership with The Mission as sponsors of our two signature events: The Blue Door Gala, and as Lead Partner for The Coldest Night of the Year.
"Urbandale Corporation has a long history of philanthropy in Ottawa, stretching over 60 years," says Lyon Sachs. "We have always focused on hunger and the need for shelter and housing. Urbandale recognizes The Ottawa Mission as a key provider of these crucial services and an organization that aligns with our philanthropic goals. We will continue to support their dedicated staff and the wonderful programs they provide."
The Mission and its guests extend a hearty thank-you to Urbandale for your faithful support of its life-changing programs, and for your recent donation of $65,000 for the new Mobile Mission Meals food truck!. These vital services would not be possible without thoughtful donors like you.
If you would like to learn more about how your employer or business can become more involved as a Business on a Mission, please contact Erin Helmer at 613-818-7313 or ehelmer@ottawamission.com. Together we can build a better community.