Join our Young Professionals Network Today!
More than a buzzword, millennials represent a significant segment in Ottawa's labour force. In time, they'll grow to become its key decisions makers.
YPN is for those looking to expand their professional network while making a tangible impact for those who lives depend on the services offered at the Ottawa Mission.  You will have the opportunity to engage in meaningful volunteer activities at the Mission, attend networking pop ups around the city, support the YPN lead signature events and the Ottawa Mission Foundation events.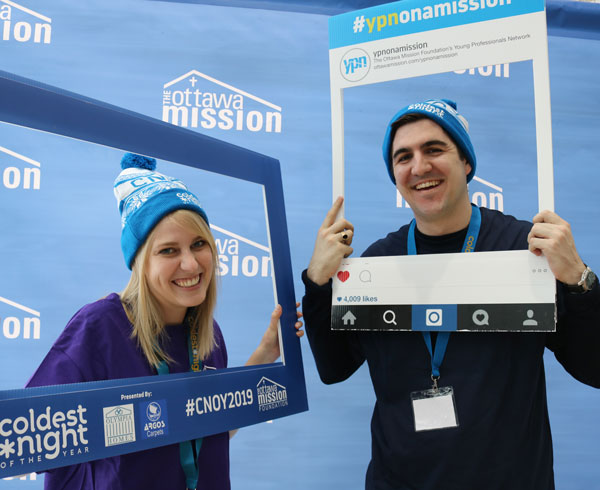 Meet the YPN Executive
The YPN Executive committee is made up of some of the next generation of leadership in Ottawa.  They are committed to bringing its members valued volunteer experiences, fun networking pop ups and an opportunity for you to rally together to raise funds through some key fundraising events planned for the year.