A LEGACY OF CARING & COMPASSION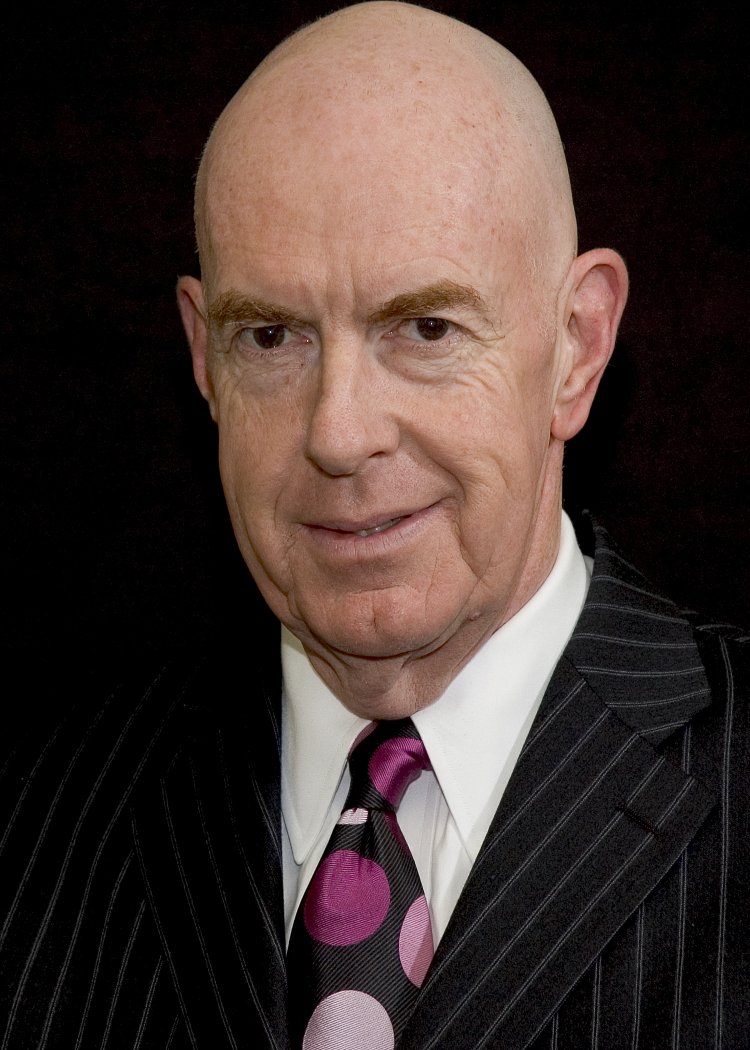 I was 9 years old when I paid my first visit to The Ottawa Mission. I went with my father, Donald McKechnie, who was a board member, and I played my trumpet at the chapel service. I admit to being somewhat intimidated by the audience. In talking to some of the clients after the service, I developed a new perspective about them – these were real people struggling with very difficult challenges. And, not only did they freely share their stories with me, but they were so grateful for my small gesture of playing some music for them. Thus began my long-term connection with The Mission.
Much has changed since then. I recall colours that were predominantly "battleship grey", and the strong smell of disinfectant. Today, the place is bright, cheerful and immaculately clean. And the range of services provided to people in need has grown beyond food, shelter and clothing to include education, job training, housing support services, residential trauma and addiction treatment, medical and dental clinics, onsite mental health support, and a hospice.
Over the years, I have had the privilege of serving The Mission in many capacities, and my respect for their staff, volunteers and donors continues unabated. Much of what has been accomplished would never have happened without the sacrifice of love offered by these people.
The Mission is a different place today, yet at its core our efforts must continue to reflect the love of God to those in need.
As we go forward, may we be reminded of Christ's words – "In serving the least of these, you have served me."
Paul McKechnie
Former Board Chair and current Board Member
The Ottawa Mission