sMiles for Amanda 2022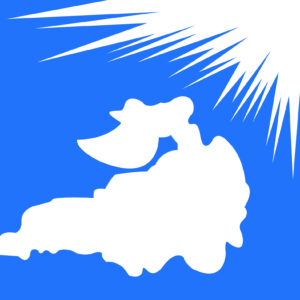 The annual "sMiles for Amanda" run was initiated by the Faculty of Medicine at UOttawa, in memory of Amanda Lee Kelsall, a second year UOttawa MD student. Amanda's life on earth was cut short on January 5, 2014, but the eternal impact of 22 years of planting seeds lives on. This year will mark the 9th annual "sMiles for Amanda" Run in Ottawa.
We are so fortunate be one of the recipients of this year's Virtual run. Funds raised will go to support The Ottawa Mission, Diane Morrison Hospice. We would like to thank the Kelsall family and the uOttawaMed for organizing this event.