Foley Peeters Home Team 1st Annual Charity Golf Tournament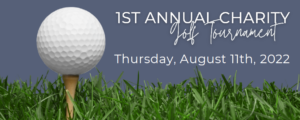 On Thursday August 11th, 2022 the Foley Peeters Home Team will be hosting their 1st Annual Charity Golf Tournament at the Stittsville Golf Course in support of The Ottawa Mission.
Their goal is to raise funds and awareness for The Ottawa Mission, bring recognition to their sponsors, and have fun doing it. Foley Peeters Home Team is a group of local, fun, hard-working, good people that believe that who you work with matters. Their team truly believes that teamwork makes the dream work!
You are invited to join in and have some fun while helping support The Mission.
+ Contact golf@foleypeeters.ca to register