Coldest Night of the Year 2020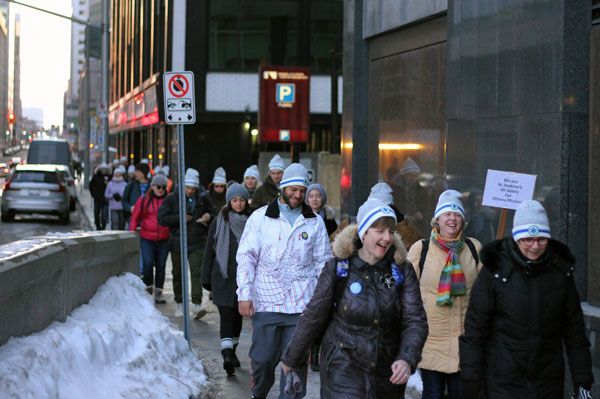 Thank you!
We wanted to extend a heartfelt thank you to each and every one of you who made CNOY 2020 such a great success. A big shout out goes to our lead sponsor and the great team at Urbandale!
All in, CNOY 2020 included over 300 participants and raised $108,498 to support The Mission in its efforts to bring people in off the streets and guide them to better lives.
Thank you again, and remember we couldn't do it without you!
P.S. Make sure you save the date for next year's event on Feb. 20, 2021
Thank you to our sponsors