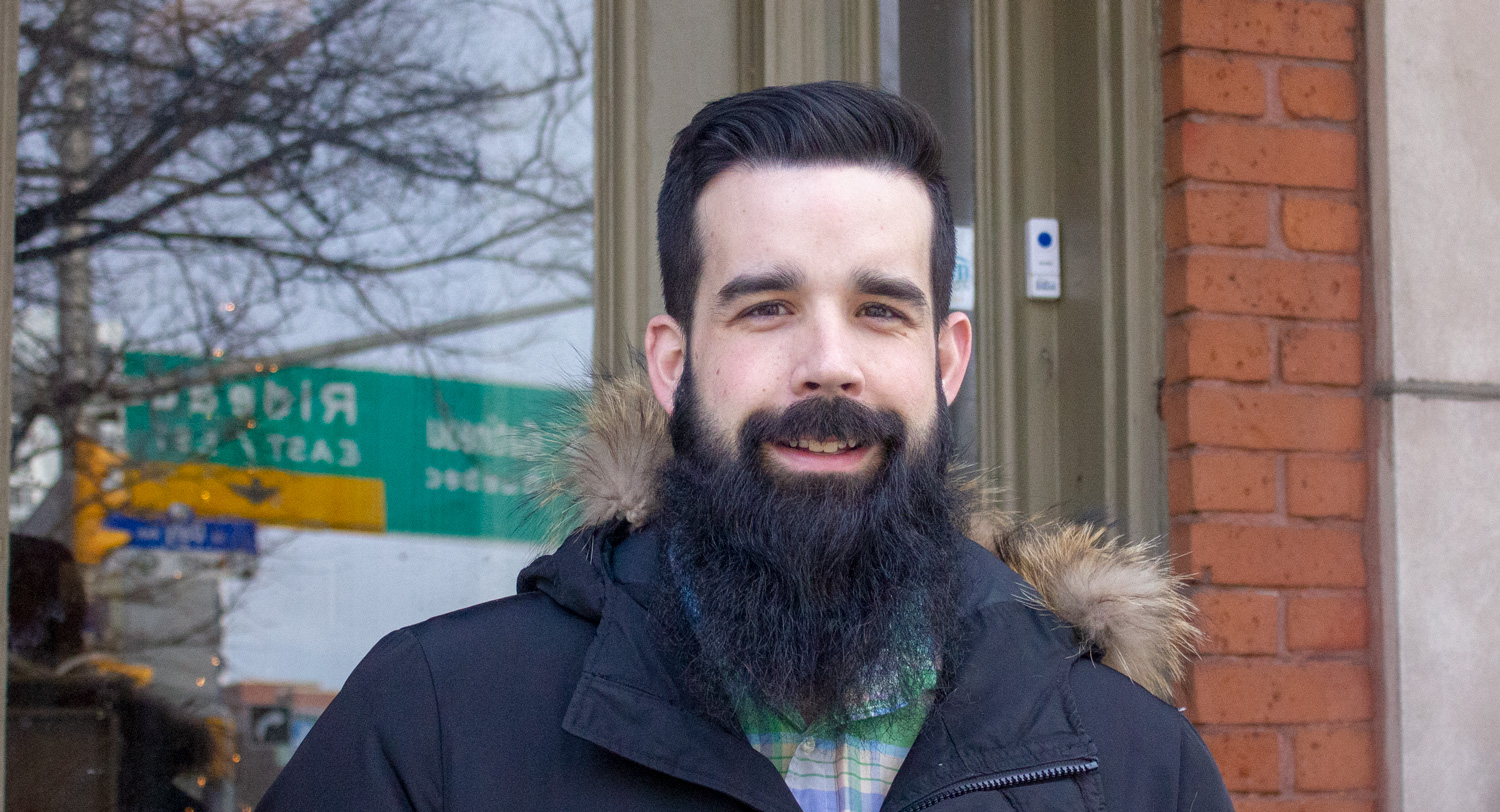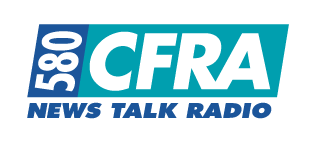 Let's make Matt shave his beard!
Do you know how many hairs there are in the average beard? 10,000.
Matt Harris, Producer for CFRA's The Morning Rush, has had those 10,000 hairs growing for quite a while, but now he'll be shaving them off for a good cause!
For every hair in Matt's beard, our goal is to raise $3.47, which is how much it costs to provide a meal for someone in need here at The Mission.
Our goal is to raise $34,700 and when we get there, the beard is coming off!
But Matt won't be going bare-faced all alone. Some of the Ottawa Mission's staff will be donating their beards to the cause as well.
So if you're curious what Matt looks like without the beard AND you'd like to help feed the hungry in Ottawa, click the link below to donate today!